How Do We Track Writers' Performances?
To keep our writers motivated, we have implemented a flexible quality control system that regularly tracks their performances. Every two weeks, our writers undergo a writing assessment which implies evaluating three random pages completed during the previous fortnight. This helps us understand their current level of training and lets our experts improve the points that leave something to be desired.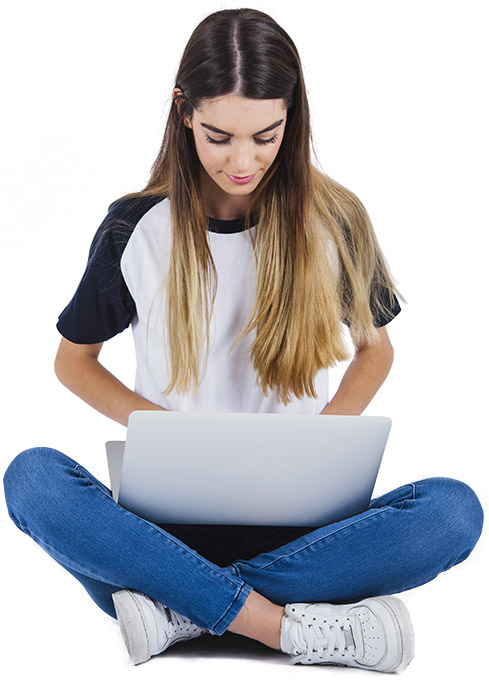 What Are Our Writers' Countries of Origin?
It is a must that our writers possess a proficiency in English that corresponds to our customers' academic levels. To ensure a high performance level, we have done our utmost to find and hire skillful and versatile writers. We usually engage freelancers from the US, Canada, Germany, Austria, the Netherlands, France, Ukraine, Kenya, Pakistan, among others. So, even though we may assign a non-native English writer to you, the language proficiency of the content specialist is likely to satisfy your needs. However, you have an option to order a paper from a native English speaker. This can be done by choosing the needed category in the order form.
How Do We Assign an Order to a Writer?
Once you make an order, we start looking for the most fitting candidate for you. We check if a writer is available, if he or she is proficient in your discipline, and doesn't have other extensive orders to work on. You can also request a writer you have previously worked with. This will help you keep your writing style as consistent as possible.
Can I Be Sure of an Expert's High Writing Skills before He/She Starts to Work on My Order?
Sometimes our clients (especially first-time customers) want to make sure that they will get the best writer who will write what they need. We totally agree that it is important. With this in mind, we offer either placing a free submission to be sure that your writer is well aware of the topic given or ordering three samples of the assigned writer. In the latter case, you will get three previously completed works (they are randomly generated) which will let you know the way your expert writes.